Catering for Worldwide Corporate Travel
Travelworx offers business travel management services to cover all aspects of business travel. As well as the usual company travel services such as booking flights, booking business accommodation and transfers, Travelworx prides itself on going the extra mile. We offer bespoke services which go far beyond those usually offered by business travel partners. 
Catering is one of those services which is becoming increasingly popular amongst our corporate clients. These days, many business travellers have realised that it is very easy to waste time and money on eating out when entertaining clients, and instead prefer to cater for clients in a business environment where matters can be discussed in a more private setting.
We work with local partners including business hotels, restaurant and catering companies to provide food to impress. When catering for corporate clients we always take into account any allergies as well as catering for special dietary requirements, such as vegan or vegetarian diets or halal or kosher food.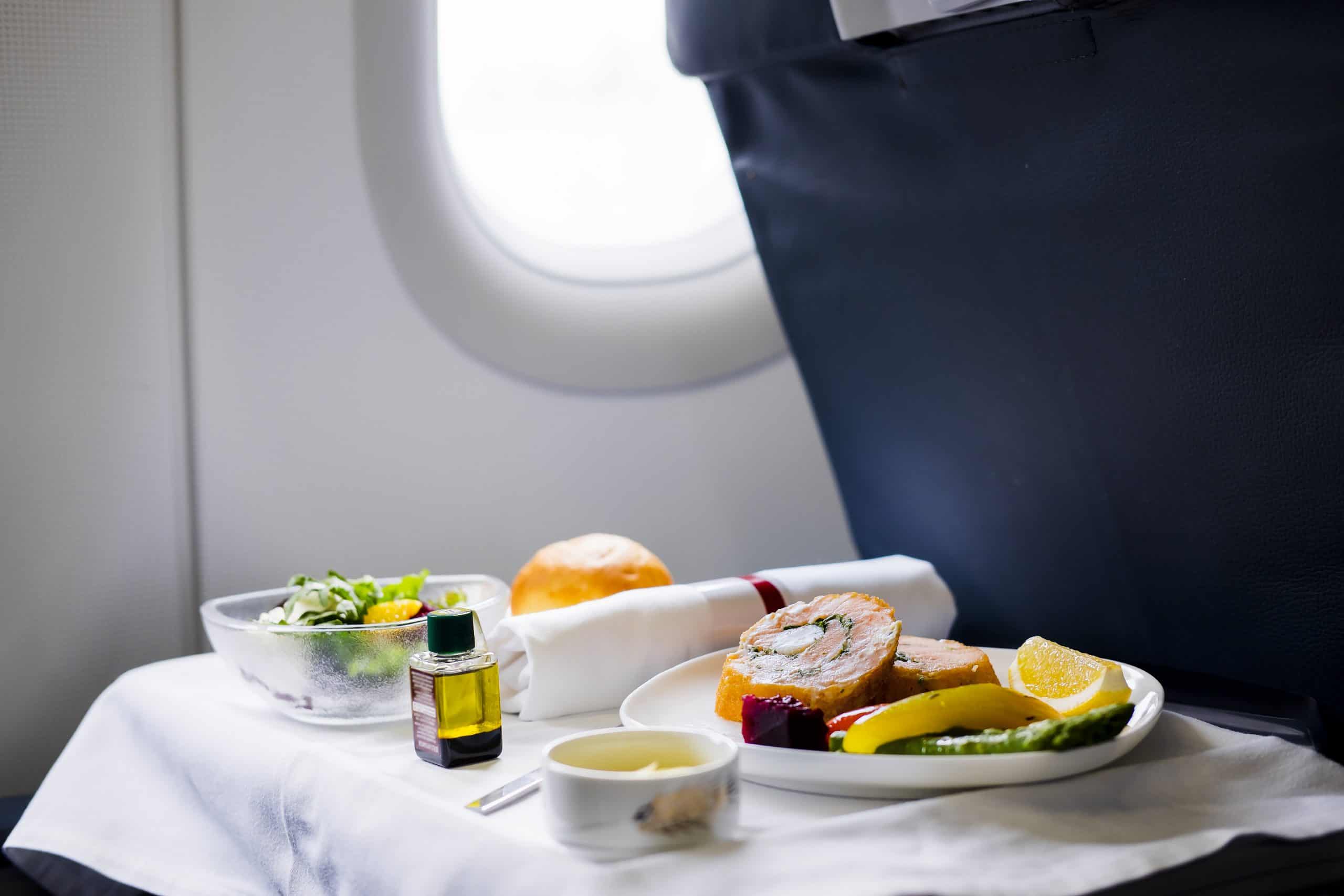 Catering for Executive Jets
Travelworx began as an aviation specialist and is still an expert in this field today. It is no surprise then that one of its biggest areas of demand for catering is in catering for clients whilst on board executive jets. Whether you want a champagne breakfast served on board or a business lunch en route to an important meeting, we can meet all of your requirements in catering for executive jets. Of course, as part of our personalised customer service, we also make sure that any special dietary requirements are taken into account when booking commercial flights too!
Catering for Corporate Events and Meetings
We work with many multinational companies and international businesses who hold corporate events and meetings worldwide. These days, many companies have a corporate travel policy which keeps time spent abroad to a minimum. This can mean that days are packed full of meetings and schedules are carefully planned to fit everything in. It definitely makes sense to maximise time spent doing business by catering for meetings over breakfast, lunch or even dinner in your hotel.
A working lunch or breakfast can be a great way to get to know clients better, as well as allowing you to fit more into your busy schedule. It can often be surprisingly cost-effective too. Catering for meetings over breakfast or lunch is often a much more relaxed way of doing business than taking clients out to lunch in an unfamiliar city. It's also the preferred option for those who value privacy and would rather not talk business in a restaurant environment. Depending on your location, we can assist in providing catering for meetings or events  in your hotel.