Travelworx Online Booking Portal
An online travel portal connecting your team with travel services at a touch of a button
Contact Us
Register
Manage business travellers with a simple self-booking solution
Business travel has been growing at a fast pace in the last decade and it is going to continue grow with greater demand for efficiency and speed. Ploughing through the expenses for staff and adding pressure to your travel department for last minute bookings are soon going to be the thing of the past. You can now easily manage company travellers, approval processes and multiple travel policies all in one place with our advanced business travel management system.
We understand your travel needs and appreciate the complexity of the requirements, as Aviation is our speciality, and like to think that we serve our clients with the utmost care and attention as our business is growing year on year, thanks to our repeat business and client recommendations. We understand that business travel is all about its people, crew and their happiness. Happy staff will deliver greater results and allow your business to prosper. At Travelworx, we look to find industry partners and not clients. We like to think that once you are on board with us, we become part of your team and not just another supplier. Our job is to make travel personal and give you the very support you need from one to one support to the technology you need to run your travel services.
Travelworx Online Booking Portal is a comprehensive profiling system and corporate booking tool that allows you to manage multiple travel policies and tailor the portal to your client's corporate travel needs with ease.
Travelworx Corporate is a fully responsive travel management solution and corporate booking tool, adapting to various screen sizes and allowing you to manage business travellers from any location.
Our corporate booking tool is comprehensive in terms of features but simple when it comes to usability, allowing you to search for and book business trips with ease.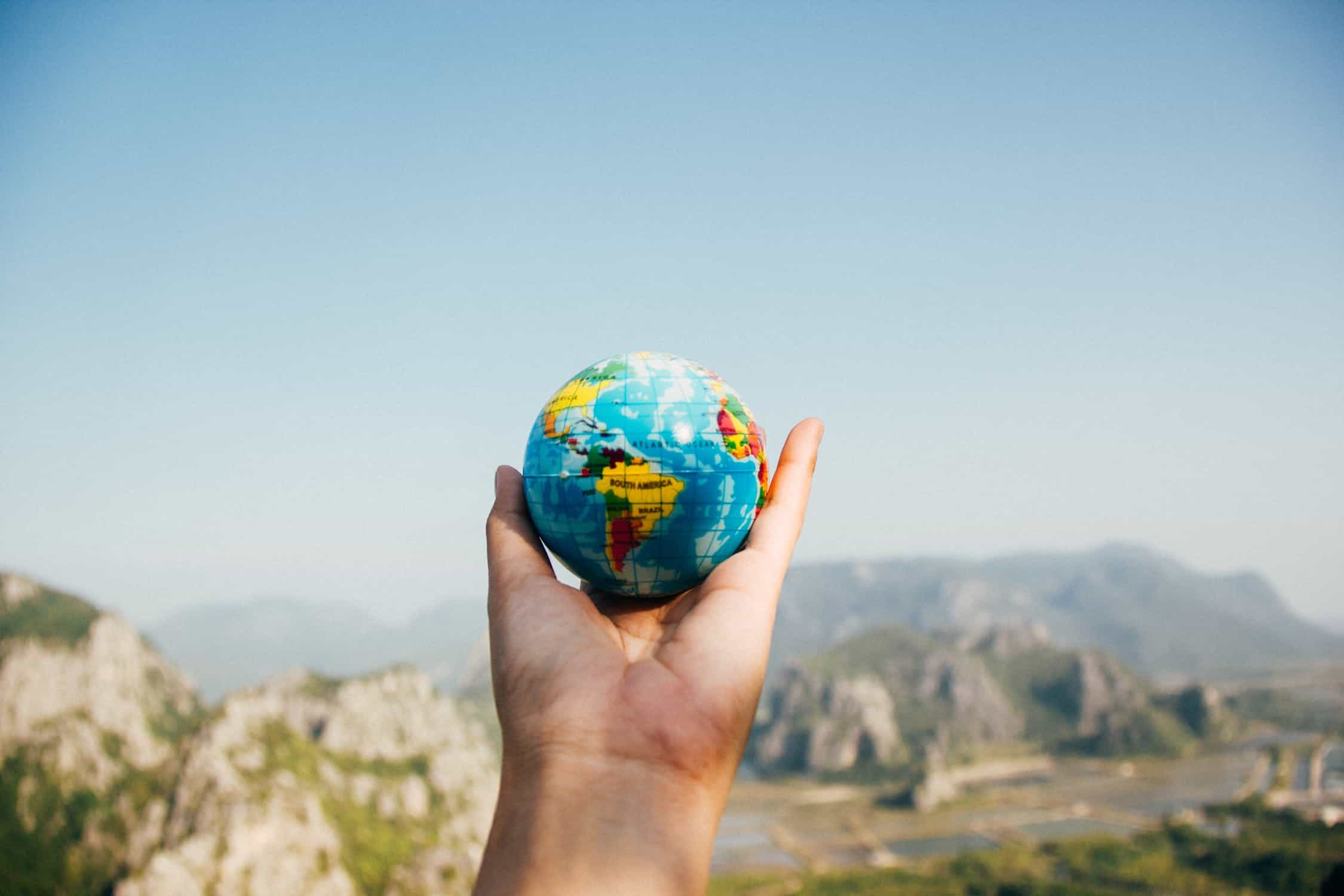 Here are just a few benefits that our advanced business travel management system can offer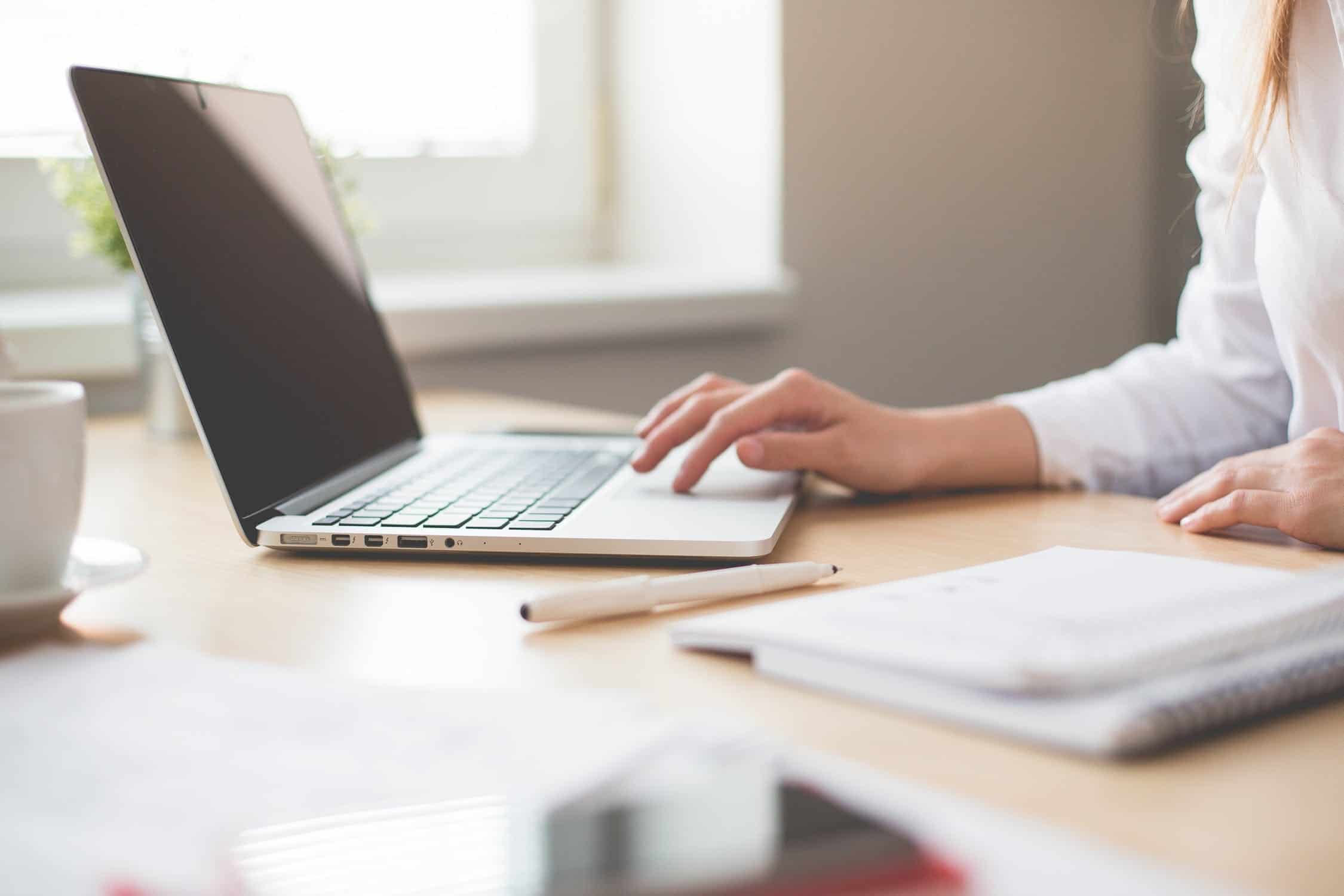 Travel Policies/ Booking
Easy control of your travel budgets.
Benefit from our buying power and enjoy the negotiated rates with built-in flexibility. Travel is never straight forward and we understand travel well.
Easily approve travellers on-the-go with a fully-responsive solution
Reporting:
Track your travel budgets and produce instant reports.
One invoice one contact, centralise your spend with easy secure access for your bookers and traveller available 24/7. No more credit card reconciliation, expense claim sheets.
Benefits:
Save money as you travel, rebate option for your spend.
Easy to set up bespoke travel portfolio to suit your business needs
Authorised staff can book online on-demand, the approvers can approve over budget options online.
Instant visibility of staff travel for immediate action during emergencies
24/7 offline support
Speak to a local person when you need it most. Our team are available to support your staff 24/7/365 should there be any need for assistance.